We are a platform for all Chagossians, managed by a group of community volunteers and allies.
We provide a forum for debate for Chagossians from community groups and individuals with no affiliations.
We share accurate and reliable information with the Chagossian community.
What we do:
Provide a public and community platform for Chagossians all over the world using conferences, meetings, community events, social media and the press and broadcast media. Our Facebook page and Twitter
Organise campaigns and communications which can improve the lives of the exiled Chagossian community through dialogue with decision makers, government bodies, and the press
Build networks between Chagossian community organisations and form partnerships with them to support their activities and aims
Build networks with organisations, individuals and bodies who can support the Chagossian community,
Build a network of researchers and academics who can provide evidence and understanding which will advance the lives of Chagossians
Build partnerships with environmentalists who help sustain the islands and the relationship between people and the islands
Latest News
£40 million support package

£40 million support package. Our proposal. Chagossian Voices has been lobbying the FCDO for two years to ensure that the £40 million support package announced in 2016 is spent in the best interests of all Chagossians. Here is our latest proposal sent to the FCDO in June 2016: Chagossian …

Read more

UK Citizenship Route for Chagossians

You can apply to become a British citizen and a British Overseas Territories citizen (BOTC) through this route if you are: If you are an adult (over the age of 18), you will have 5 years from 23 November to apply. If you are a child (under the age …

Read more

Nationality and Borders Act

Nationality and Borders Act: UK Citizenship for Chagossians explained Summary The Chagossian amendment to the Nationality and Borders Act will provide a pathway to British Overseas Territories Citizenship and British Citizenship for all people of Chagossian Descent. The application process will start towards the end of 2022. What you …

Read more
Our campaign for UK Citizenship
Chagossian Voices has been working since October 2020 to support and campaign for the global diaspora of Chagossians. We have played a key role in the successful campaign to obtain UK citizenship for all people of Chagossian descent in the Nationality and Borders Act.
Our Partnerships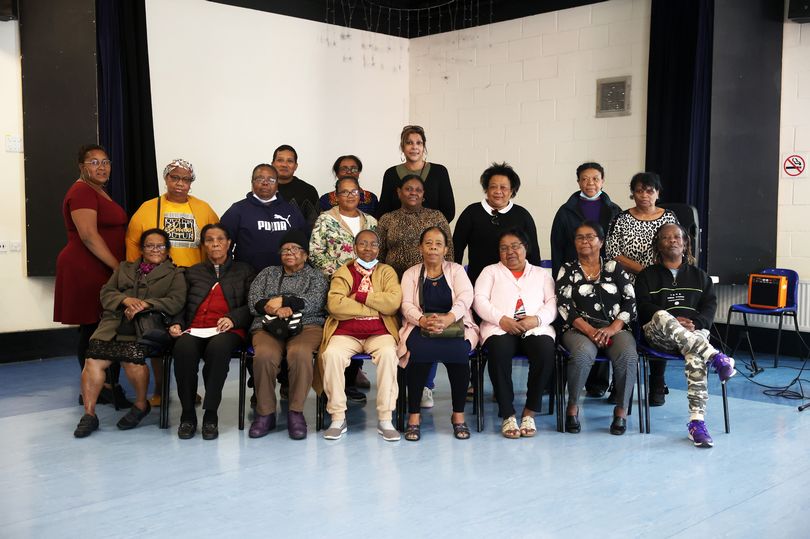 Partnerships with Community Groups
Chagossian Voices doesn't replace existing groups but works with them to support them and develop synergistic partnerships. Unity is strength.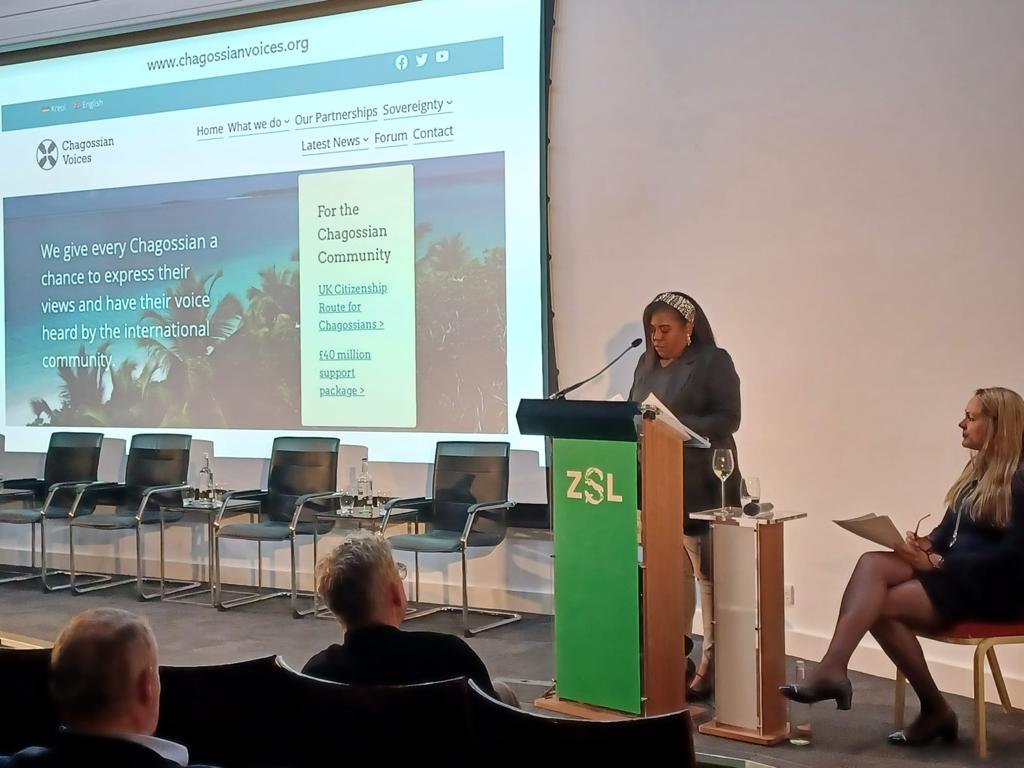 Partnership with Chagos Conservation Trust
Chagossian Voices has been working closely with the Chagos Conservation Trust due to a shared desire to protect and conserve the archipelago, the ocean that surrounds it, and its animal, plant and marine life.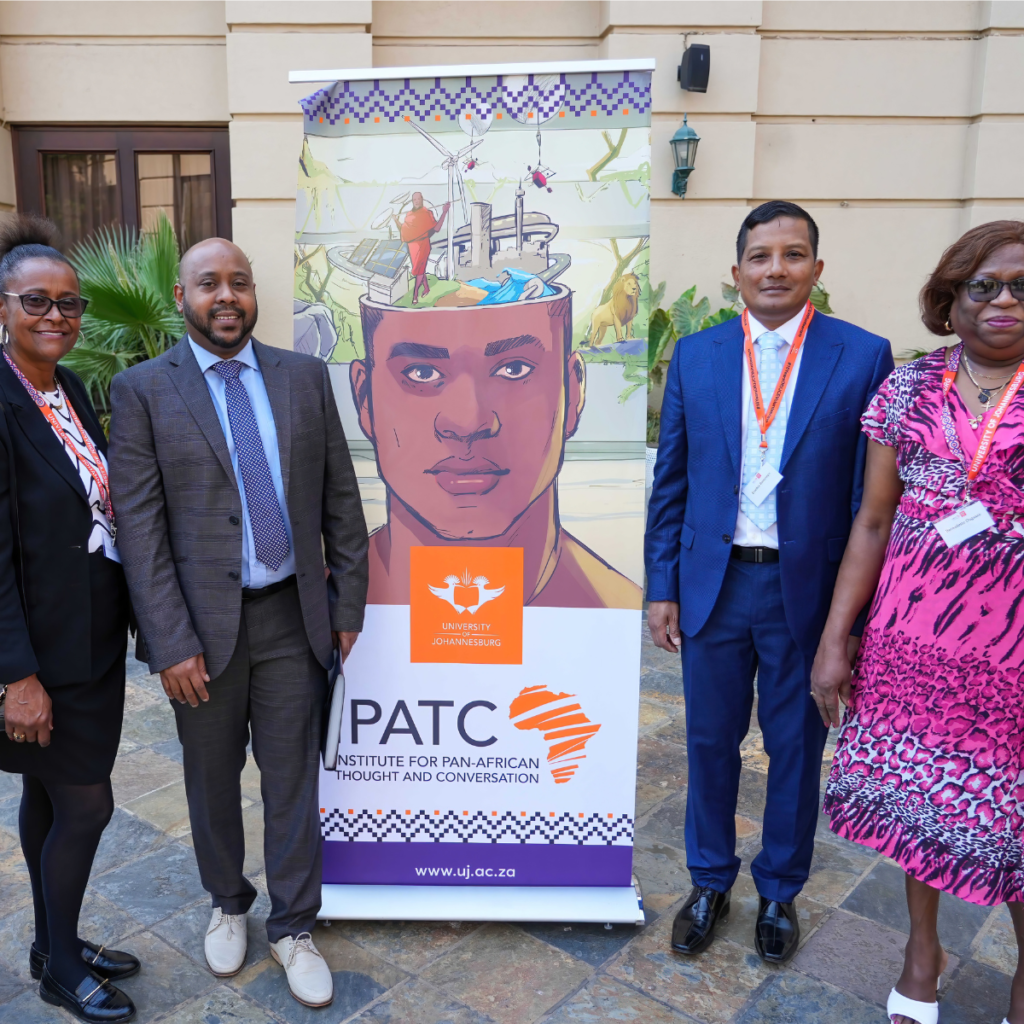 Partnerships with other organisations
We also work with the BOTC Campaign. Blue Marine Foundation and Human Rights Watch
Discussion Forum
We invite you to visit the Forum to find out about live topics of discussion and have the opportunity to have your voice heard.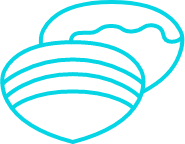 Useful Links
Watch this space! We will be adding links to the latest information on housing, employment and training, health, finance, and more.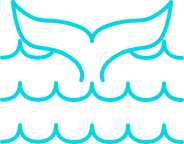 Get Involved
We'd love to hear from you! Please don't hesitate to get in touch.